Food processing is a method of preparing food or converting raw ingredients into a more easily prepared or preserved form. The term sometimes refers to the production of whole foods, as opposed to processed foods.
The food machines today come with many features that can be used while cooking or setting up the food. Some of these features include timers, auto shut-off mechanisms, and a variety of temperature settings.
In some cases, the actual cooking process is barely involved at all, and it is only really the packaging that differs from a raw ingredient by being cooked or otherwise prepared for consumption.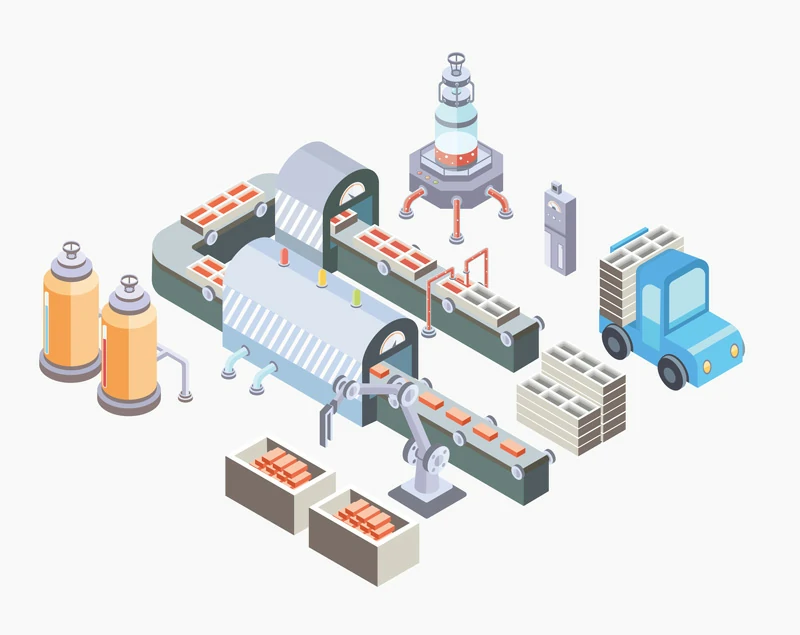 How USFULL inverter applied in food processing machines?
Food machines come in all shapes and sizes, and they're used for a variety of purposes. So it's essential to manage your food machine in a good manner.
The food processing production cycle is divided into stages, each of which has a distinct function, and particular unit processes are carried out. The primary function of the preparation stage, for example, is to prepare the food material for further processing, with scrubbing and separating among the unit actions done. The following are some of the most typical functions by which food machine is classified:
Preparation (Cleaning/Washing)
Grading/Sorting
Mechanical Processing (Cutting/Milling/Mixing/Crushing/Pressing)
Thermal processing
Packaging
Preservation
USFULL offers suitable VFD for each process, no matter it has requirement on control characteristic, protection grade or temperature.
Advantages of using a food machine: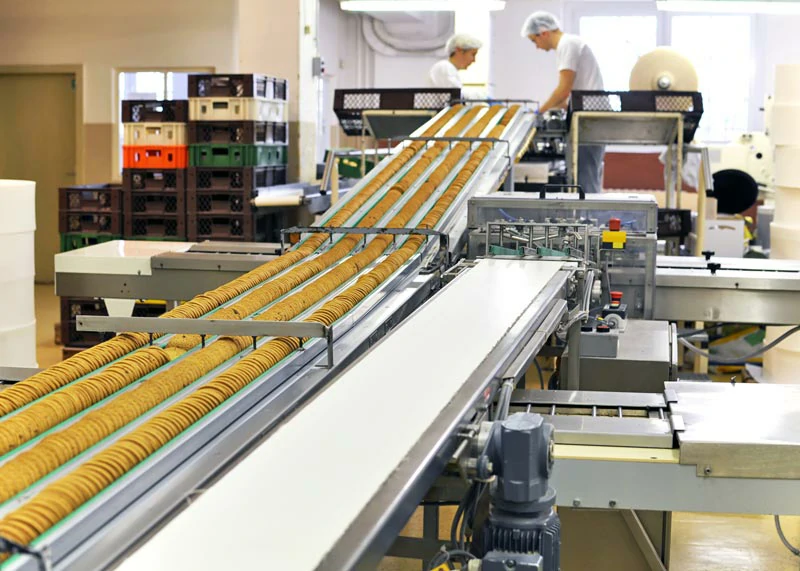 A food machine is a device that processes food for you. With standard food processing procedure, food can be properly preserved with less labor required.
Food machine is one of the most reliable ways to prepare food in terms of hygiene and taste. One particular advantage is that it is pretty easy to clean. The food machine's surface does not become dirty quickly compared to the surfaces in a kitchen that are not made from stainless steel, thus quality assurance improved.
There are so many processes, laborers, and touchpoints involved in the food and beverage supply chain that keeping food and monitoring food quality can be difficult. In the food and beverage industry, quality is essential. As a result, ensuring a system with a large number of operating cogs is tough.
Machines, on the other hand, have the ability to alter this completely. Defects and difficulties in the supply chain can be detected considerably earlier with the right food processing gear.
Conclusion:
In this article, we talked about food machines, types of food machine equipment, the benefits of using food machines, and the working conditions which may required for VFD in food machine. We tried our best to guide you in the best possible way.