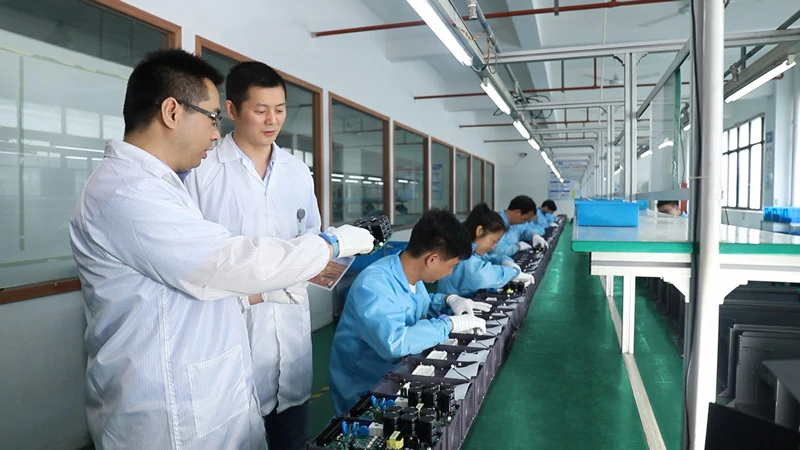 High Management Standard
USFULL owns complete quality standard system. Since 2010, we introduced ISO9001 system to the company. After years of implementation and development, USFULL is trying best to comply with the requirement from customers, regulation and laws, and improve the satisfaction from clients to USFULL.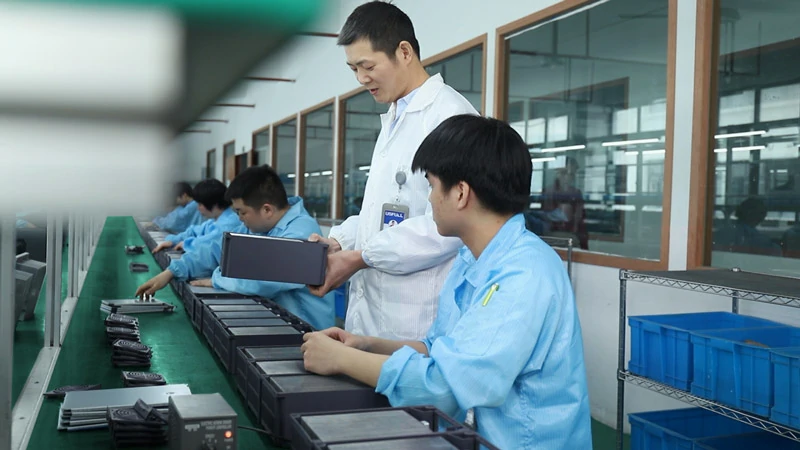 Whole Procedure Quality Control
USFULL conduct strict control during manufacture. Meeting customer demand by ensuring product quality is the purpose and principle of USFULL customer service. The IQC, PQC, FQC, OQC procedures are contained to make the quality always under control.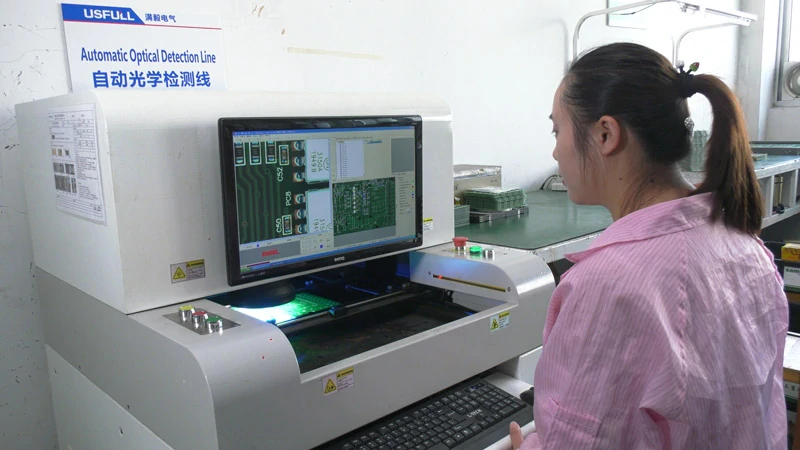 Advanced Detection Equipments
USFULL is equipped with internationally advanced testing machineries, including automatic optical detection line, automatic load testing machine, standard high temperature aging room, optical microscope, salt spray tester etc.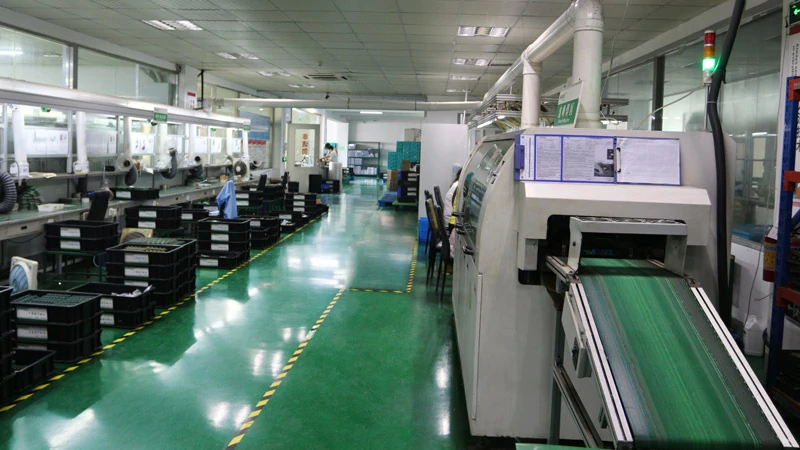 Highly-automated Production Line
USFULL designed highly-automated production line to minimize human errors. The production line also helps to shorten the waiting time wasted during manufacture.