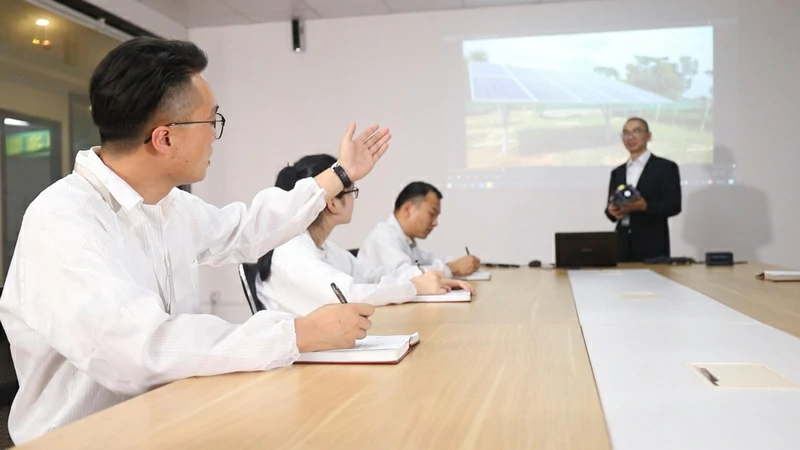 Strong R&D Team
USFULL has a close relationship with the team from Tsinghua University (top 2 in China), and the team from Zhejiang University (top 5 in China).
We have R&D centers in Wenzhou, Zhejiang Province, and Suzhou, Jiangsu Province.
All the team members work together to offer you reliable USFULL products.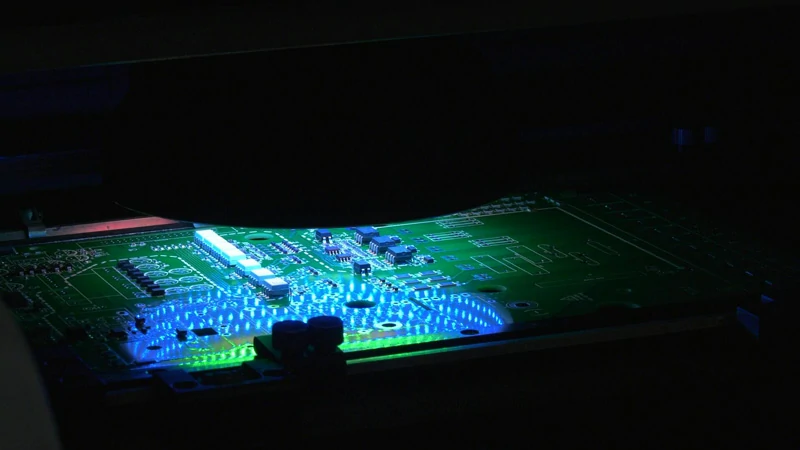 Fast Sample Providing Ability
Our PCB department and other complete goods department supports fast delivery for sample products.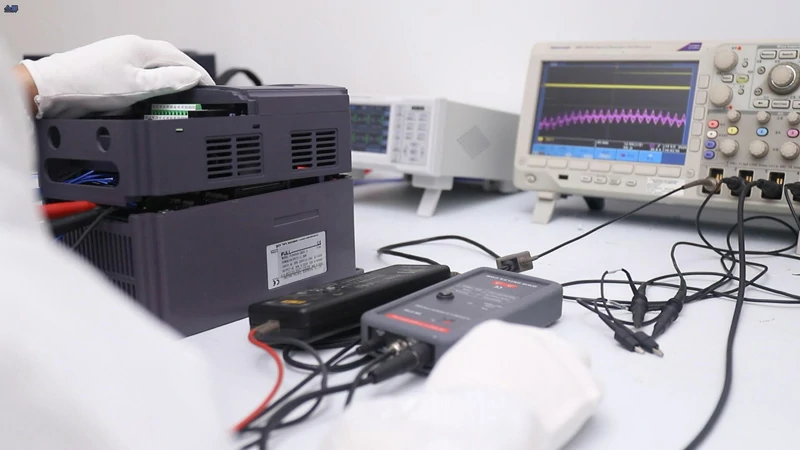 Hardware Engineering Team
USFULL hardware engineer team works on developing products that are convenient for maintenance, friendly for use, more extended product lifespan and compatible to working theory/software.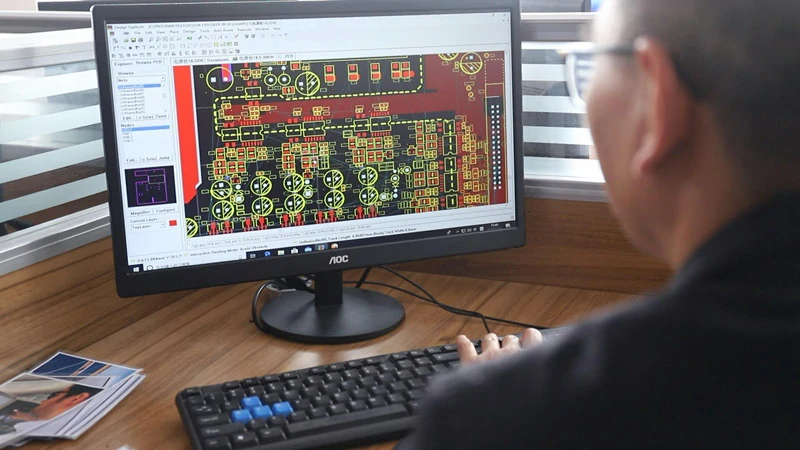 Customize Design Working Group
USFULL support customizes a design from the appearance, and inner structure, to software. We have customized design working group responsible for this.